LOGISTICS
Finding a transport & logistics carrier for years and strong capacity is the determinant of the success of your business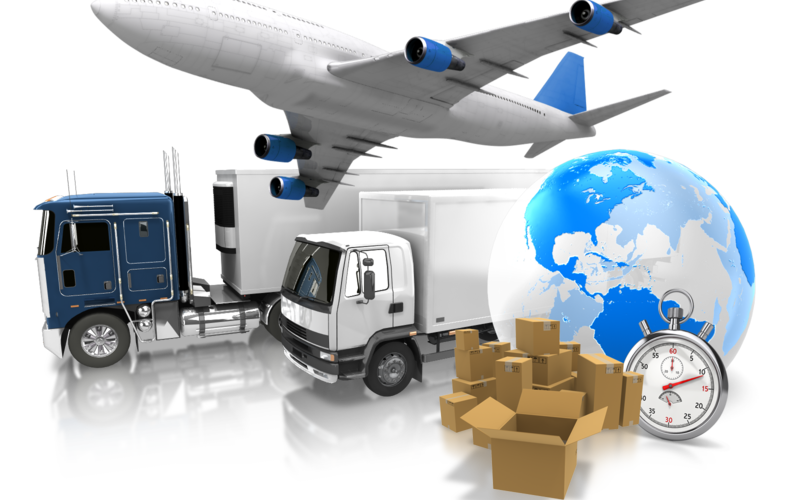 TienPhat Investment is an international air and ocean freight forwarding agent, who specializes in the arrangement of storage ad shipping of products for shippers.
We are the experts who understand how the end to end shipping process works. We work with a wide variety of ship lines and airlines to provide global shipping. Our company uses every mode of transport to deliver anywhere worldwide. The top priority for us is to ensure the right mode is selected for the needs of each client.
Our logistics services:
Sea freight

Air freight

Multimodal Transport

Inland Truck Services

Warehousing/ Logistic Distribution

customs Clearance

customs Broker

packing/Crating
we are experts who understand the flow of transport from the beginning to the end.
TienPhat Investment providing international maritime services from the world's seaports and Vietnamese port according to methods such as delivery at port (CY-CY) (CFS-CFS), delivery at the factory (DOOR-CY) (CY-DOOR), delivery to the receiver ( DOOR-DOOR), FCL&CLC for export & import cargoes from Vietnam to worldwide and vice versa, international multimodal transportation for countries without sea-port. We work and have good prices with many shipping lines and airlines to provide global shipping
Our company uses all modes of transport, the combination of transport methods such as sea-air, air-railway... The combination of these methods appropriately for both ensuring fast transit time and maximizing cost saving to ensure meeting each customer's needs.
TienPhat Investment is providing reliable and competitive trucking services throughout the nation with our own fleet of container trucks and cargo trucks. It maintains flexible and tailor-made road services to meet customer needs.
we will make the most appropriate choice for you between Air and Sea freight forwarding considering the following factors:
RELIABILITY
SPEED
COSTS
Setting customs procedures for international transportation and the effectiveness of international transport goods is a key link to the success of a supply chain.
We will prepare all the paperwork, make the booking, and arrange payments required for each sector of the shipment that they are responsible for.

We will act on your behalf with numerous other parties involved in the shipment, air cargo carriers, any other freight forwarders involved in the shipment, and trucking companies

Our company provides a customs brokerage service and can act on your behalf with customs agents

When you first make a booking with us, we will explain what you need to know, for instance on key freight documents and on how the shipment will progress. We are the experts and can inform you of anything else that you'd like to know about freight
Your shipment is worth more than the shipment value- it's needed to grow your business.
Basing on this, WE have Custom Brokerage specializing in:
Custom check after clearance

Apply for quality inspection/ Import license

Apply chemical register, phytosanitary, animal quarantine, health certification

Apply al C/O form A, B, E, D, AANZ, AK, AJ, EVFTA...

Consult for H.S code, import duty, custom price approval.
Our global team of customs experts can help you with customs clearance complexities.
We pledge to provide professional, efficient services through our experienced enthusiastic workforce with the cooperation from our partners who are the leading carrier, comprehensive logistics agencies all over the world.
Cooperating with TienPhat Investment you will get a trustable representative to handle your valued goods and boost your business.